About Us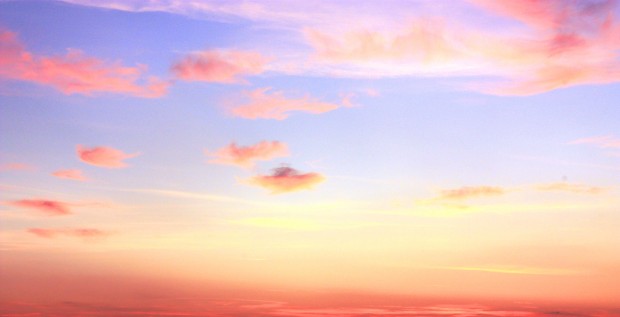 HealthyLife is a non-traditional online health information site. Unlike other health information websites,  we understand and recognize that man is not purely a physical being. Man was created with a body, mind (soul), and spirit. For a person to achieve true health and healing, he must address all 3 key components of his being.
HealthyLife online are advocates of health and healing. It offers articles and video clips, which we hope you will find interesting, informative and inspirational.
HealthyLife hopes to keep you informed and updated on health conditions and diseases, preventive measures, treatment alternatives, lifestyle options and other relevant health information, while not forgetting the importance of addressing the inner man.
Please note that any information found on HealthyLife is not meant to replace medical consultations or treatments. It is recommended that a medical expert be sought particularly when dealing with disease or health conditions.
Live well. Live healthy. HealthyLife
OUR MISSION
OUR MISSION is to offer you HOPE…
Health information to help you gain a better understanding about diseases, preventive measures, treatment options and alternatives towards improving your health and well-being.
Options to make better life and lifestyle choices.
Personal testimonies, insights and perspectives to help you through your health experience and other life challenges.
Encouragement to help you move towards achieving physical, emotional and spiritual healing.